Now that there is a chill in the air and the Pumpkin Spice Latte is back at Starbucks, it is time to start looking at what are the must haves for the fall. I am super excited about these fall trends!
See Through Blouse
You can wear these multiple ways. You can be bold and have your bra showing through like they have been showing on the runways. Or for the

more conservative situations wear a cami under it. What is is great is these blouses come in great jewel colors. It can be worn with jeans or dress pants. It is a great piece for the fall and winter season.
Not So Classic Loafer
Say goodbye to your ballet slippers and hello to the not so classic loafer. Fun colors and patterns. They are are not your mom's loafers.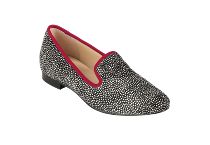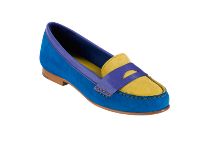 Polka Dot Sweaters
What Can I say they are are cute and go with jeans, cords and black pants!
Bright Color Bags
Your bag this fall doesn't have to be brown or black, it can be bright and vibrant like summer!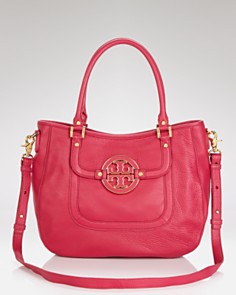 Collars
From leather to patterns, they sure do make the shirt!