Now that we are in to October, retailers have started to mark their first batch of fall/winter items down. What a perfect time to start shopping for the winter! Here are some of my favorite picks!
Shoes
Pattern on your shoes are the must have shoe for the fall. Who knows how long this trend will last. Why not get this shoe on sale!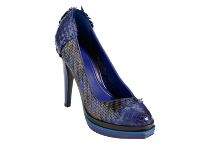 You always need a black pump in your wardrobe. This one is so cute with the bow!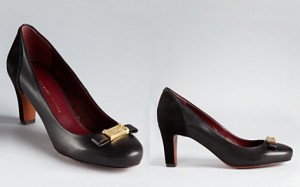 This is very sharp looking with the patent leather toe. You always need an ankle boot.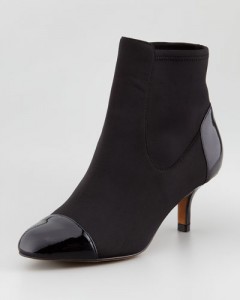 Sweaters- It's getting cold outside!!!Some of falls trends are on sale. From collars to polka dots! You never can have too many sweaters, unless you live in South Florida!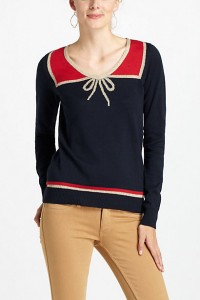 Striped Zip Sweater
Banana Republic
$49.99
These dresses are great for the weekend or work.
These shirts can be be worn separate and when it gets colder layered with a sweater or blazer.