One of my favorite things to do is shop boutiques and look for up and coming artists. Not everyone is as lucky as I am to have so many stores that sell local artists. However with Etsy, you have thousands of artists at your fingertips. Here are some of my favorite stores on Etsy.
Nanastone
Nanastone makes great statement necklaces that are very reasonably priced. There are a variety of colors, there is something for everyone at this store.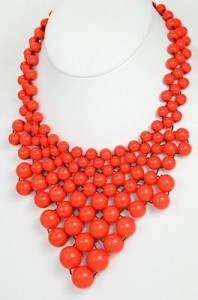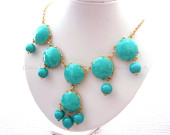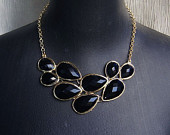 Two Hand Designs
Two Hand Designs make unique picture frames. The patterns are very smart and different from what you would find at a big box store.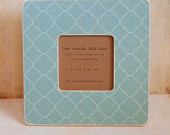 Lizand & Bella
I am loving their picture frames! They have very chic patterns.  Perfect to give as a gift or to decorate for your own home.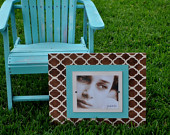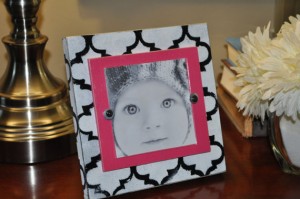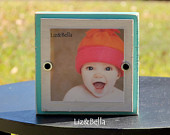 Leomonseed & Co
Leomonseed & Co makes fun and colorful stationary and wedding invitations. Perfect if you are planning a bridal shower or need to get someone a personalized gift!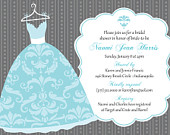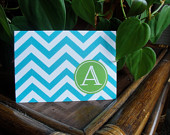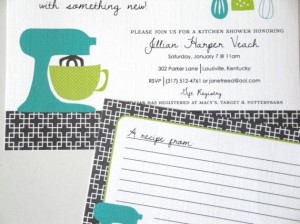 Colorstory Designs
Colorstory Designs makes handmade designs made from recycled magazines. There some nice pieces of artwork and picture frames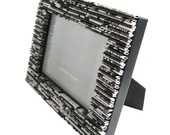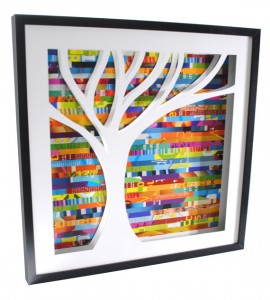 There are so many great stores to choose from on Etsy, these are are just a few that I really like. What are some of your favorite stores on Etsy?