The holidays are a month away but the stores are already decked out with lights, trees and menorahs. A lot of stores are going to Friends and Family, or extra incentives. It is time start thinking about holiday gifts. Here some items for the holidays!
A diamond is a girl's best friend! Who doesn't want a new piece of bling!   John Hardy's new collection this season has some great pieces in it. I love that the bracelets are stack-able.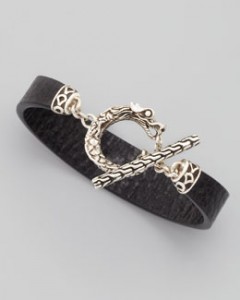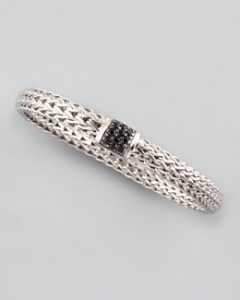 I am in love with the Nespresso machine. It makes amazing coffee and comes in different price points. Whoever you give this will think about you all year long!
A wallet is always a nice way to go. This Ferragamo wallet is made out of soft leather and has a lot of slots.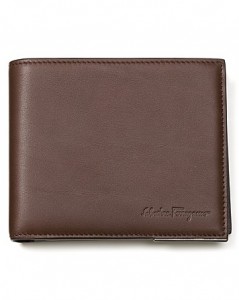 The holidays are time a to drink and be merry! So why not help your friends with that with one of these gifts.


Bath and beauty products are always on someone's list. Now there are so many gift sets to give that are such a great value!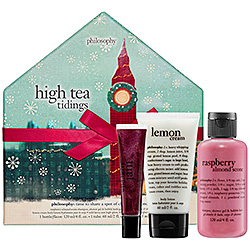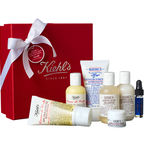 Happy holidays!!!