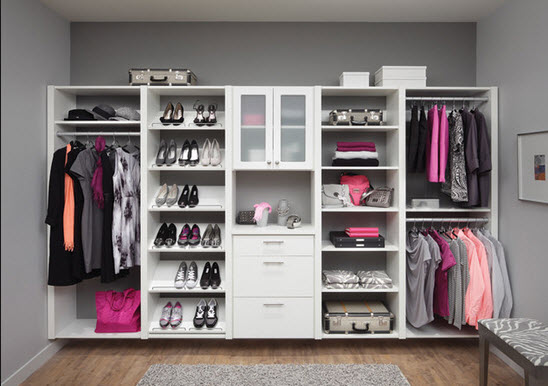 There is an app for everything these days, from how to eat right to finding a date! So of course there are apps for keeping your closet organized.
I downloaded a few and tested them out this weekend. It was time to tackle my closet and organize it! I found some cool apps and clothes I forgot I had!
StyleBook, $3.99
This app makes it easy for to organize clothes by category, color, how often you wear your clothes. You can also see if clothes that you want to purchase will fit into you wardrobe.
Closet, Free
This app, lets you put your outfits together in advance. I like the packing list which makes it easy to pack for trips. This is an app I would recommend for you my clients. The one draw back is you can't post outfits online. If you want instant feedback from friends if an outfit looks good, this might not be the app for you.
Walk In My Closet, Free
This app lets you organize your clothes by color, style. It allows your to also shop on line and create boards to see if it will mix and match with clothes that you own.
Another app I love once you find clothes that you need to sell is Poshmark. This app is an online consignment store. It makes you easy to sell your clothes and you get 80% of the sale price!
I suggest testing them out and see what works best for you! I had a lot of fun doing it! My closet never looked better and I will now not forget the clothes that I own. Perfect if you want to share clothes with friends!