Today is a day to reflect and some of you are lucky enough to have off. It is also the last day to SAVE! I found AMAZING deals while I was out shopping and you can still find them online or at the mall. Below are some deals I found this weekend! Winter is here for another few months, so you can still wear these items for awhile!
Cole Haan
Almost everything in the store is on sale! I found a really cute pair of wedge booties half off!
Helmut Lang
Helmut Lang having one of the most amazing sales ever! 40% off plus an additional 25%! My mom snagged this leather jacket that was originally $1300 for $500!
Anthropologie
Though their sales racks can overwhelming, they are worth looking through this weekend. You get an additional 40% off the sale price! I found jeans and shirts that I can wear into the spring!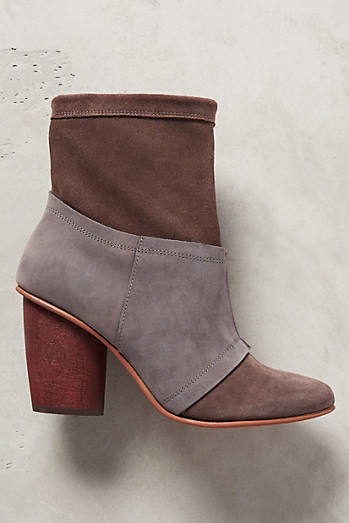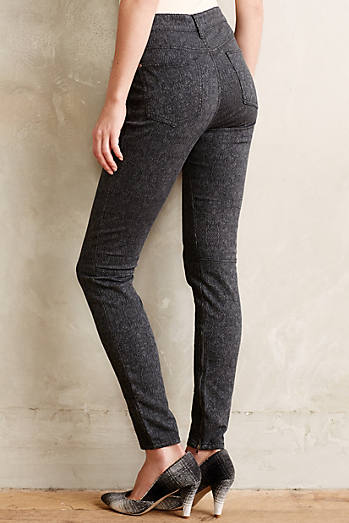 What were your favorite finds this weekend?