With almost a week to Valentine's day, it is time to find a gift for that special someone! There are a lot of great options out there for all different price points
Jewelry is a something every girl would love, it doesn't have to be super expensive, I love the House of Harlow collection! There are different price ranges.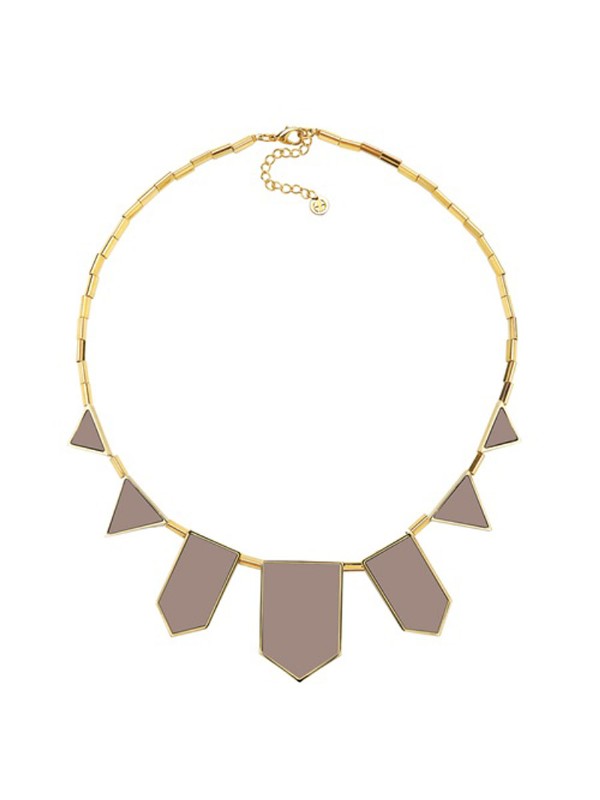 You can also purchase something for her wardrobe. I am in LOVE with Helmut Lang.

Handbags and wallets are another idea that your sweetheart is sure to love! This Bottega Wallet is sure to win over any girl!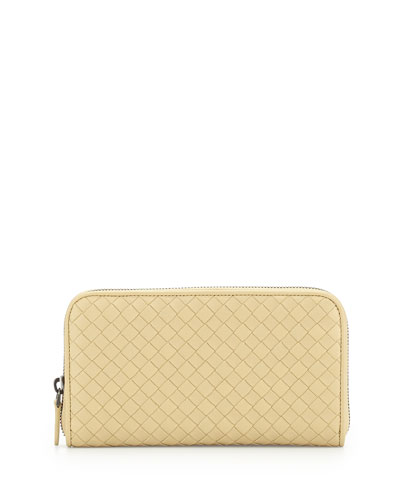 Gift certificates to spa or to her favorite make-up counter are great ideas as well!
Happy Valentines Day!