After working from home for years, one of my clients just started a job working in a business casuel office. We went shopping this past weekend. It was a little tricky to put together a new wardrobe since most retailers have resort wear out, however we found great deals and some transitional pieces for her.
My client is in her 40's and is pear shaped, size 4. She was really happy with what we found. We plan on going back in a few months to find spring and summer attire.
The Martin Trouser from Banana Republic fit her proportions perfectly and had the perfect rise. I like that it comes in different materials. We were able to find a wool pant on sale and a lighter weight pair that will transition into the spring.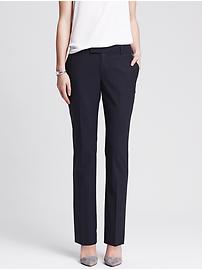 This jacket was perfect because it went with a skirt she owned and she could wear it slacks she owned. She also got an additional 25% off the sale price on it! We found it at Anthropologie!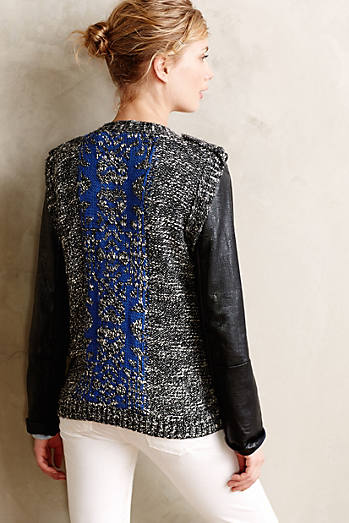 We found this Hugo Boss Dress at Bloomingdale's on sale and it was perfect! She could wear a sweater or a blazer over it during the day and then could be worn into the night. She frequently travels to Florida, so perfect for their warmer weather. It was also an amazing deal!