Recently I have been helping a few male clients update their work wardobes. Their dress codes were business casuel and they also had "jean" Fridays. They are all having the same issues.
1.My clients were wearing clothes that were too big, and not tailored for their bodies.
2.They were not sure how to layer dress shirts with sweaters or blazers.
3. They needed help finding work appropriate jeans. Since a lot of jeans are skinny and too tight.
4. They wanted some of their pieces to be versatile. They wanted to be able to wear the pieces to functions they went to after work.
5. Being able to create mulitple outifts was another request.
I pulled clothes for my clients that were tailored, and that they could mix and match. The pieces could also be worn out to dinner and drinks. Below are a few of the looks I pulled.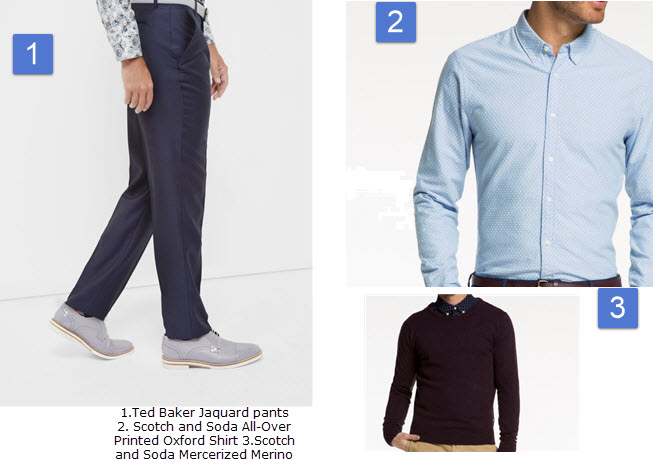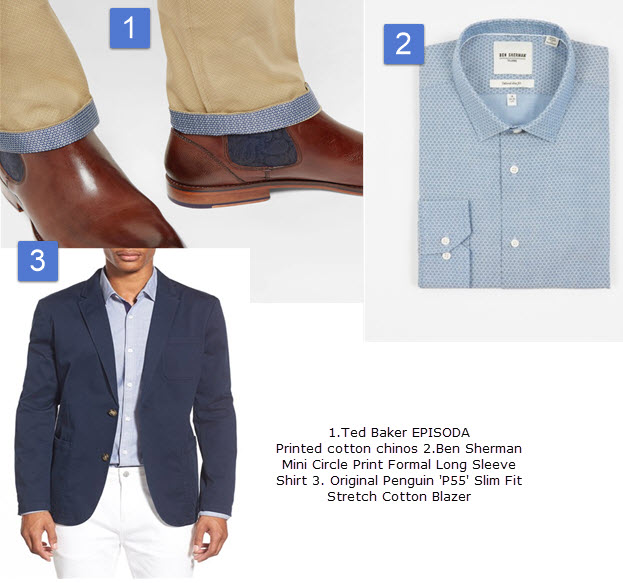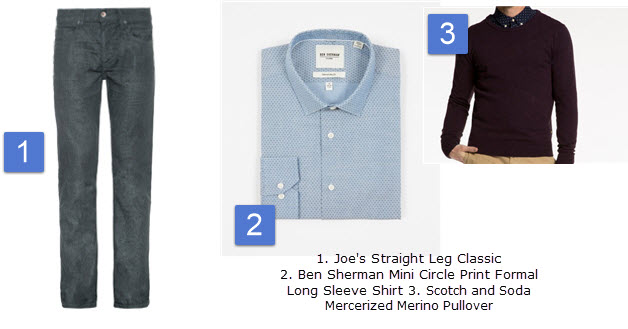 What are your struggles when you are putting your work wardobe together?