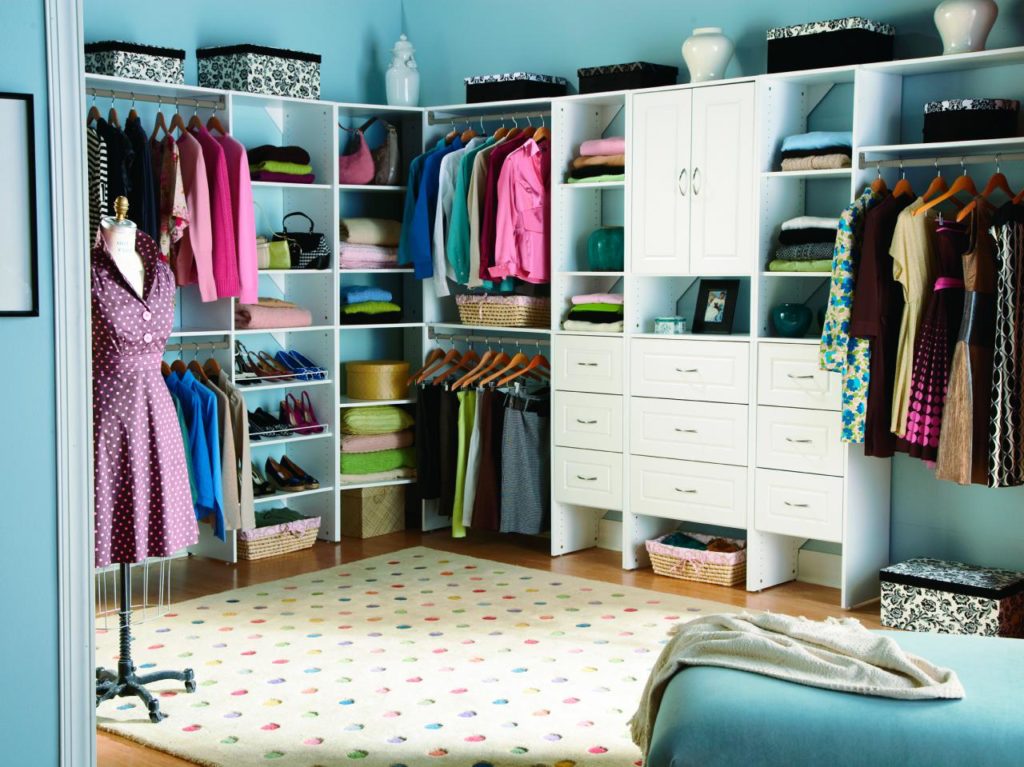 Capsule wardrobes have been gaining popularity over the last few years, and it is starting to become a popular request among my clients. You might wonder, what is a capsule wardrobe?
When I Google "capsule wardrobe" this is the definition that comes up:
"Capsule wardrobe is a term coined by Susie Faux, the owner of a London boutique called "Wardrobe" in the 1970s. According to Faux, a capsule wardrobe is a collection of a few essential items of clothing that don't go out of fashion, such as skirts, trousers, and coats, which can then be augmented with seasonal pieces."
The idea is that for every one of the four seasons you have between 30 to 40 items in your wardrobe, that are versatile, and that you love to wear! When you go into your closet getting ready isn't a struggle, because the pieces all go together, and you like to wear all of them. There is less time spent on deciding what to wear, and how to how to put outfits together. Your workout clothes, underwear, don't have to be included in the capsule. Some people included jewelry, others don't. When I have put capsules together for my clients I tell them they don't have to include jewelry. This is a personal choice.
How do you start a capsule wardrobe?
1. Empty your closet out and dresser, and lay the contents on your bed.
2. Sort into piles
• You love it, it is something you wear all the time
• You love it, but it isn't right for the current season/capsule
• Donation – these pieces don't fit your body or your life
3. Now look at the pile of things you love for the current season. Pick a base color. I tell my clients to pick black or navy. This will make coordinating easier. For example, if you have a pair of black dress pants, and black sweater, you can pair those together, you can't pair black dress pants and a navy sweater.
4. Select neutral –color coordinating essentials – These are tops and bottoms that are solid colors, for example white, grey, chambray
The build out your capsule might look like this:
(5 or 6 tops, 5 bottoms, 1 or 2 dresses)
Tops
White button- up shirt
Black Blouse
Black long sleeve tee
Chambray button-up shirt
Grey- long sleeve tee
Bottoms
Blue denim jeans
Grey denim jeans
Black Dress pants
Black pencil skirt
Black ankle pants
Dresses
Chambray dress
Black dress
5. Add an accent color – Choose a couple color that will coordinates well with the neutral color. Some might be: blue, green, and purple.
6. You can even add a couple pattern items
7. Add a blazer, or a jacket, depending on the season
8. Finally you can add your shoes, and a handbag, or two. Make sure they match the base color of your capsule.
Before the beginning of the next season you can evaluate your wardrobe and buy any essentials you need. The wardrobe capsule is not only a time saver, but a money saver too!
Have you thought about starting a wardrobe capable?