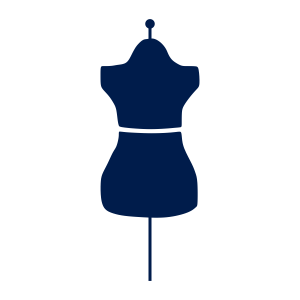 Closet Edit
Do you open your closet and have nothing wear? You are not alone. Together we will make sure your closet is full of clothes that are appropriate for your lifestyle and your body. During our session I will go through your closet to figure out what to keep, what needs to be altered, and help you coordinate outfits, and make a list of what items you truly need in order to "complete" your wardrobe.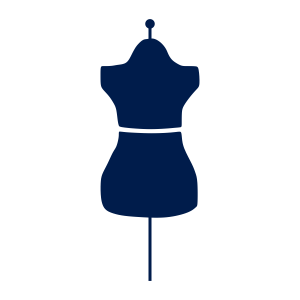 Personal Shopping
I will go with you to stores and boutiques and find clothes that will fit your body and your style. I will accessorize your outfits and make sure you can put together different looks with what is purchased. If you don't have time to go shopping I will go for you and bring the purchases to your home or office and return the items that didn't work.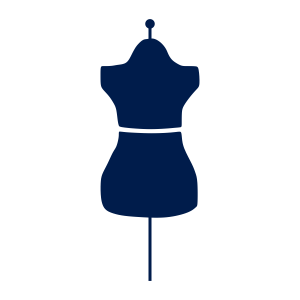 Going On A Trip?
You're going on a trip, and I'm going to take the stress out of packing! This one-on-one in-home visit includes me laying out the outfits and creating a virtual closet so you can recreate the looks.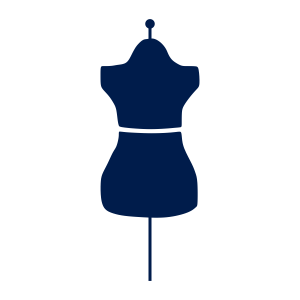 Virtual Styling
If you don't live in Atlanta, or just don't have time to get together, this service is for you. It begins with a phone call, or face-to-face chat to discuss your needs and what you are looking for. Next a virtual closet will be created and  will include clothes that range from casuel wear to clothes for the office. Links for all of the items in the closet will be included. There is one more call to answer any final questions.
The way this works is you will give me the most descriptive details you can about who the gift is for and I will purchase your perfect gift(s). I can even purchase the right card for you and have the gift wrapped — taking all hassle out of the gift-buying experience!